Shopping Cart
Your Cart is Empty
There was an error with PayPal
Click here to try again
Thank you for your business!
You should be receiving an order confirmation from Paypal shortly.
Exit Shopping Cart
You were born to win. After all, of the millions of sperm released, you swam to your mother's egg. You are a WINNER! :)
God is not a man that he would lie. Satan is the father of lies. God is love, and God is truth. His Word is the final authority. PERIOD! If God says I am, then I am because it is not predicated on how I feel but on what He said.
ON THE THRESHOLD OF A DREAM
When you are about to cross the threshold of a dream, purpose, destiny, the enemy will always come with his plan to kill, steal, and destroy. If we hold fast to the word of the Lord, rhema or logos, the best attempt by the prince of darkness will only be a hindrance and not termination. 
Logos refers principally to the inspired Word of God - the promises of the Bible and Jesus, the living Word. The second Greek word translated "word" is rhema, which refers to the spoken word and literally means a prophetic utterance.
JOHN 10:10-11 The thief cometh not, but for to steal, and to kill, and to destroy: I have come that they might have life and that they might have it more abundantly. I am the good shepherd: the good shepherd giveth his life for the sheep.
If the devil came to Jesus with temptations and deceptions, don't think it strange when he comes to you. For who are we? No servant is ever greater than his master. The clue is to know the word of God. Hide it in your heart so that it is not easily uprooted. 
Scripture declares that there has no temptation taken you, but such as is common to man, but God will with the temptation provide a way of escape. The trick is to choose the way that He makes. The flesh will never want to take the correct route. We must continuously beat it into subjection.
When the storms come and beat upon that house, that dream, vision, your destiny, it will stand. 
Be doers of the word and not hearers only deceiving your ownselves. James 1:22
MATTHEW 7:26Therefore whosoever heareth these sayings of mine and doeth them, I will liken him unto a wise man, which built his house upon a rock: And the rain descended, and the floods came, and the winds blew, and beat upon that house; and it fell not: for it was founded upon a rock. 
Rains came down, floodwaters rose up, and the wind in between, but Jesus.  That's the difference Jesus makes. 
John 16:33 These things I have spoken unto you, that in me ye might have peace. In the world ye shall have tribulation: but be of good cheer; I have overcome the world.
In the world…everybody in the world: the good, the bad, the ugly. If you're out in the rain without an umbrella, you will get wet – no exceptions – no matter who you are.
Matthew 7:27 And every one that heareth these sayings of mine, and doeth them not, shall be likened unto a foolish man, which built his house upon the sand: And the rain descended, and the floods came, and the winds blew, and beat upon that house, and it fell: and great was the fall of it.
There is no VICTORY outside of Jesus – only a partial, temporary deception at best. VICTORY is in Jesus. Victory is Jesus. 
Satan, through Herod, tried to kill Jesus in his infant stage and so he'll pursue you in the same manner. He made attempts on Jesus' life until Jesus laid it down. The sooner he kills you, the better he likes it. 
I Swallowed Glass and Acid 
The devil's first attempt on my life was as a baby. I ate glass and acid, which deteriorated my stomach linings and cut my insides going down, and as I regurgitated, but my parents got me to the hospital in the nick of time. Never would have made it without HIM. I've been in 14 vehicular accidents and obviously survived them all – pretty bruised and traumatized in my body from some of them, but Jesus made the difference. 
Sometimes it's an enemy raised up by the Lord to prove you – sometimes because of disobedience. But what the devil means for your demise, God causes your uprise. A mighty resurrection. 
When you are about to enter your destiny, there is always opposition from Satan designed to prevent you from fulfilling your destiny. It's much easier to kill an infant than it is to kill a trained special forces warrior.
But what did Jesus show us? He was consistently retreating for that alone time with the Father, a quiet place to hear his voice as he inquired of him. God strengthened him, and he defeated Satan continuously and EVEN in his death. Now, how ironic is that?  When we die to ourselves, we overcome Satan too. David, like Jesus, learned to always enquire of God when confronted with battle, and as a result, he never lost a battle, because God always gave him a strategy. He suffered from personal conflicts in his life, but it worked together for his good. HE ALWAYS CAUSES US TO TRIUMPH! 
2 Corinthians 2:14 Now thanks be unto God, which always causeth us to triumph in Christ, and maketh manifest the savor of his knowledge by us in every place. (uses us to spread the aroma of the knowledge of him everywhere.)
Beware of the enemy's strategy to attack you in the place of your destiny. He desires to take you off this divine path. Seek the Lord, and listen for His answer. Then, we will fulfill the purpose for which God created us.
We may lose some battles or skirmishes along the way, but we win the war. Victory is ours! In that sense, we are fail-proof.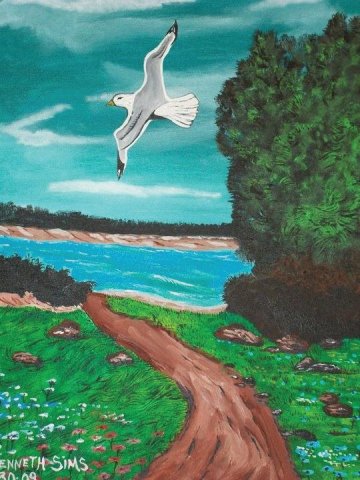 PEACE!  Jesus declared that the kingdom of God is at hand, meaning here with us now.  It has arrived.  Jesus (the second Adam) ushered the kingdom of God to earth once again -- righteousness, peace and joy in the Holy Ghost.  We know that the Father is absolutely soverign and that Jesus is the King of Kings (us).  Every king has  
subjects
 - under his authority and control.  As such, we owe allegiance to Jesus as our supreme ruler.  We are the Royal Loyals in his domain.  Loyal subjects seek to bring pleasure to their ruler.  
Matthew 6:33, "But seek ye first the Kingdom of God and his righteousness and all these things shall be added unto you."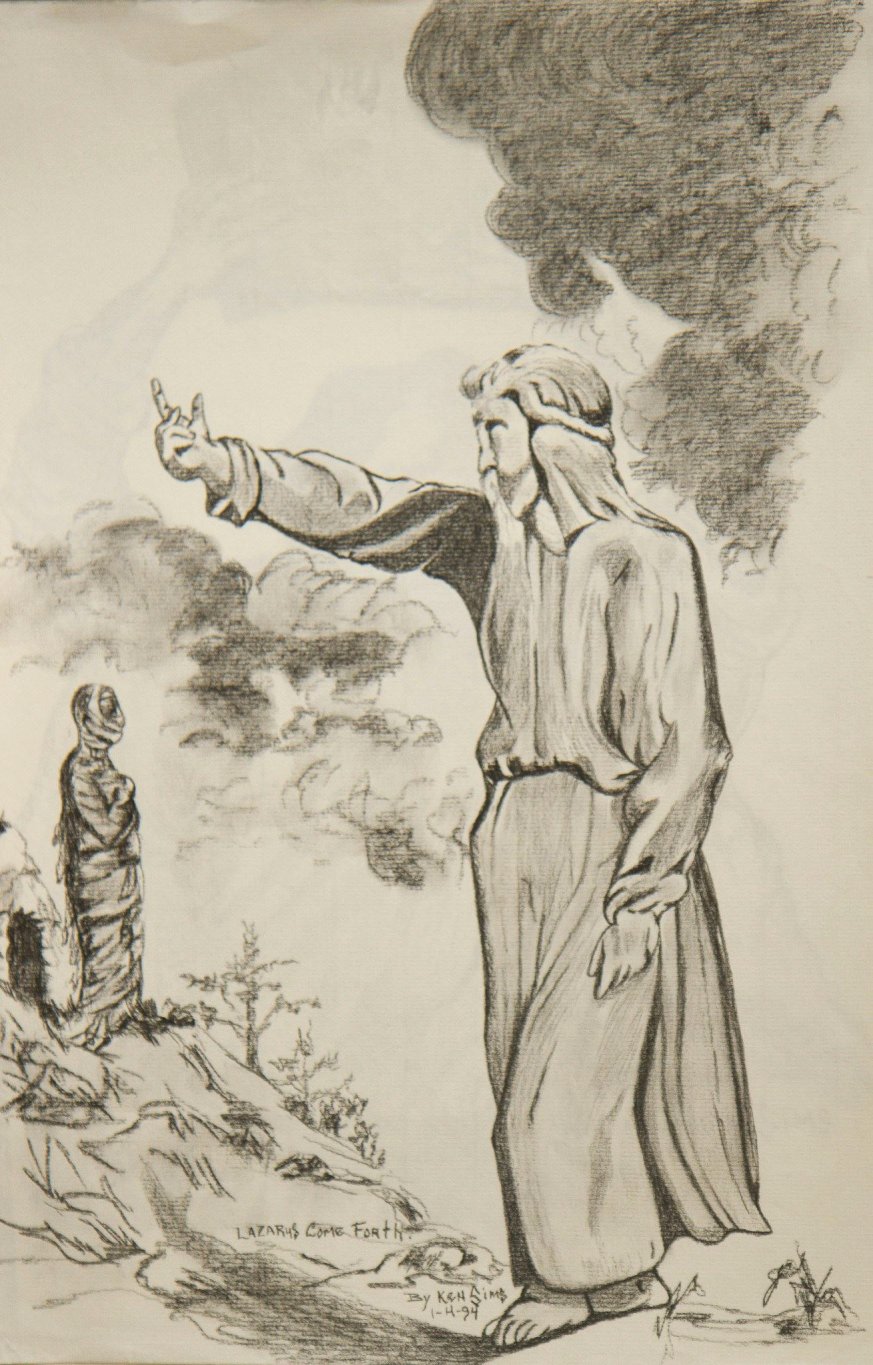 Seek God!!  Seek means to pursue or be pre-occupied with.  We have to pursue submission.  In Matthew 6:33, the word seek in the Hebrew means 'WORSHIP'.  Wow!  Seek means to worship God.  Let me say it backwards, Wow!   Oftentimes we are guilty of seeking the things of God (what's in His hands) as opposed to seeking the face of God and what's in His heart.  
The Difference between Religion and the Kingdom
Religion seeks the things of God.  Religion is often manifest in rituals - on the outside.  It is a substitute for the Kingdom.  In direct contrast, the Kingdom is on the inside.  It's really not necessary to seek things when we are heirs in His Kingdom, because really all things (from basic necessities to prosperity) are inherent.  Our Master didn't even say pray for it, though we often do.  He said it would be added as a result of our seeking first the Kingdom.       
We are thus ambassadors or Servant Leaders, if you will.  What is an ambassador?  An official agent with a special mission.  An Ambassador is the highest ranking diplomatic representative appointed by a government to represent that government in another country.  We are in this world but not of it.  We are in heavenly places in Christ according to Ephesians 1:3. 
Scripture also states in Isaiah 58:14, Then shalt thou delight (delight - to submit to God and be happy about it) thyself in the Lord; and I will cause thee to ride upon the high places of the earth, and feed thee with the heritage of Jacob, thy father; for the mouth of the Lord hath spoken it.  This is a direct result of keeping the fast that God has chosen.  
2 Corinthians 5:20 says, 'Now, then we are ambassadors for Christ"...  If that be the case then we have to preach the Kingdom to all the world as his messengers.  Matthew 9:35, "And Jesus went about all the cities and villages, teaching in their synagogues, and preaching the gospel of the kingdom and healing every sickness and every disease among the people."  We are to go and do likewise.  Mark 16:15, And He said unto them, Go ye into all the world and preach the gospel to every creature.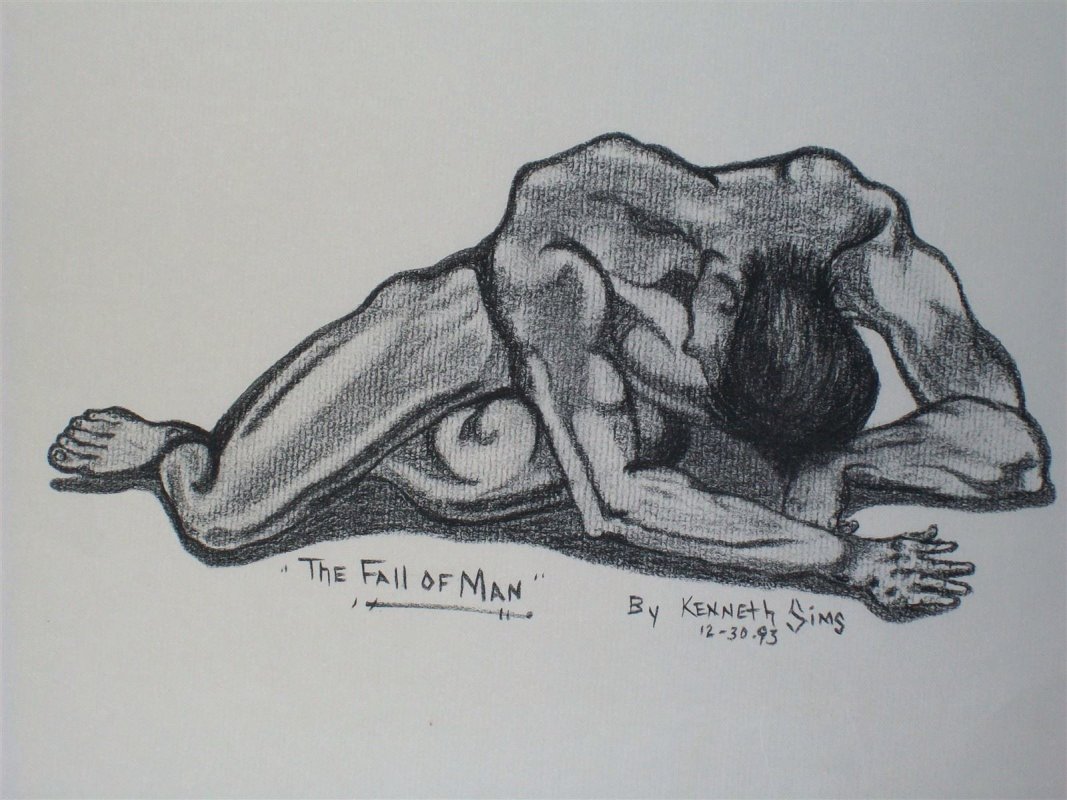 The Spirit of the Lord is upon me, because he hath anointed me to preach the gospel to the poor; he hath sent me to heal the brokenhearted, to preach deliverance to the captives, and recovering of sight to the blind, to set at liberty them that are bruised, To preach the acceptable year of the Lord.  (Luke 4:18-19)   
Righteousness, peace and joy in the Holy Ghost is the good news, the Kingdom of God!  As servant leaders, the most important thing we can do in the earth is preach the gospel to those who are lost and in need of the savior.  Everything that we need is in Him!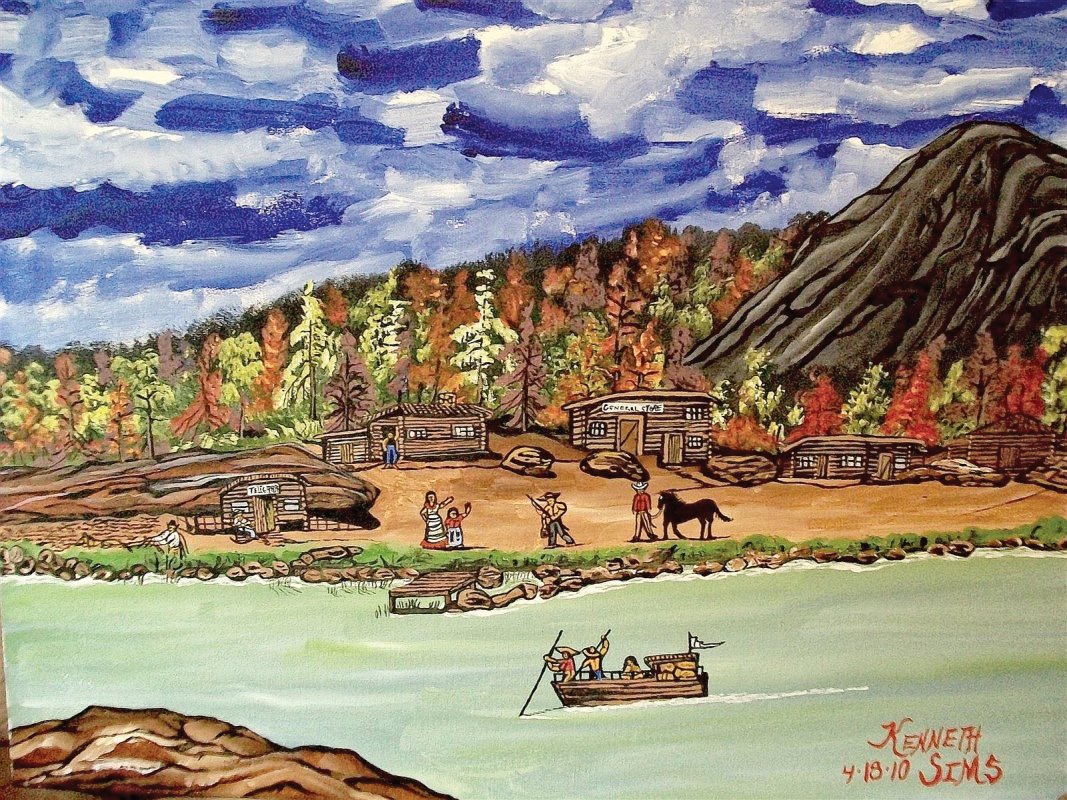 In the twenty-first chapter of St. John, one of Jesus' disciples whose name was Simon Peter, decided to go fishing. His fellow disciples said, "We will go with thee." After toiling all night long, they caught nothing. Jesus called to them from the shore the next morning, "Have you any meat yet?" They answered, "No!" Jesus responded, "Cast the net on the right side of the ship." 




They toiled all night and it profited nothing; but when Jesus showed up the next morning, everything changed.  Psalm 30:5b ...weeping may endure for a night, but joy cometh in the morning.




There are many who are toiling today through a dark season.  Doing the same old thing, the same old way – day in and day out.  Nothing seems to be working.  Jesus' disciples were plagued by the same fate.  Jesus told them to cast their nets on the right side of the boat. When they did, they pulled in 153 fish.  It was supernatural that the net did not break from the heavy load. What happened? They received a fresh word from God.  Obedience to the fresh word resulted in a large fresh catch.




Is that you doing the same thing and expecting different results?  If so, ask the LORD for a revelation. The moment it comes, act upon it.  When Jesus gave his followers a fresh word, they immediately acted upon it.  They received illumination that not only changed the way they fished, it changed their lives. 




Listen for the instructions of Jesus in every endeavor so that you don't spend your time casting effort to the wind.  All of the elements they needed were in place. The water was there. The fish were in the water. They had nets. They had a boat. What they didn't have was a divine word causing a paradigm shift. When God gives you a fresh word, know that the elements are already in place and be prepared to have your life changed also. The word to them wasn't just about fish. It was about their commission.  It was about catching souls for the Kingdom.




My question to you is: Have ye any fish yet?"  If not, do as Jesus instructed, "Cast the net on the right side of the ship." The right side will always result in enormous blessings for the kingdom of God.




JOHN 21:6 And he said unto them, Cast the net on the right side of the ship, and ye shall find. They cast therefore, and now they were not able to draw it for the multitude of fishes.




JOHN 4:34 Jesus saith unto them, "My meat is to do the will of him that sent me, and to finish his work."




JOHN 15:16 Ye have not chosen me, but I have chosen you, and ordained you, that ye should go and bring forth fruit, and that your fruit should remain: that whatsoever ye shall ask of the Father in my name, he may give it you.

(Scriptures from KJV)


0

/