Shopping Cart
Your Cart is Empty
There was an error with PayPal
Click here to try again
Thank you for your business!
You should be receiving an order confirmation from Paypal shortly.
Exit Shopping Cart
| | |
| --- | --- |
| Posted on August 23, 2016 at 6:48 PM | |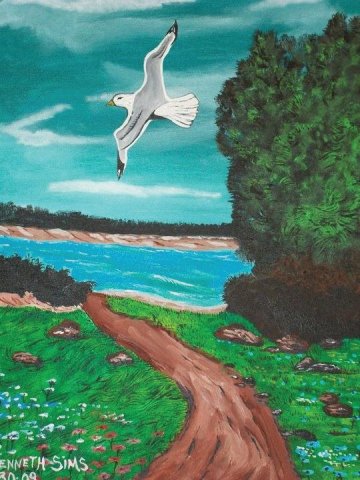 PEACE!  Jesus declared that the kingdom of God is at hand, meaning here with us now.  It has arrived.  Jesus (the second Adam) ushered the kingdom of God to earth once again -- righteousness, peace and joy in the Holy Ghost.  We know that the Father is absolutely soverign and that Jesus is the King of Kings (us).  Every king has  
subjects
 - under his authority and control.  As such, we owe allegiance to Jesus as our supreme ruler.  We are the Royal Loyals in his domain.  Loyal subjects seek to bring pleasure to their ruler.  
Matthew 6:33, "But seek ye first the Kingdom of God and his righteousness and all these things shall be added unto you."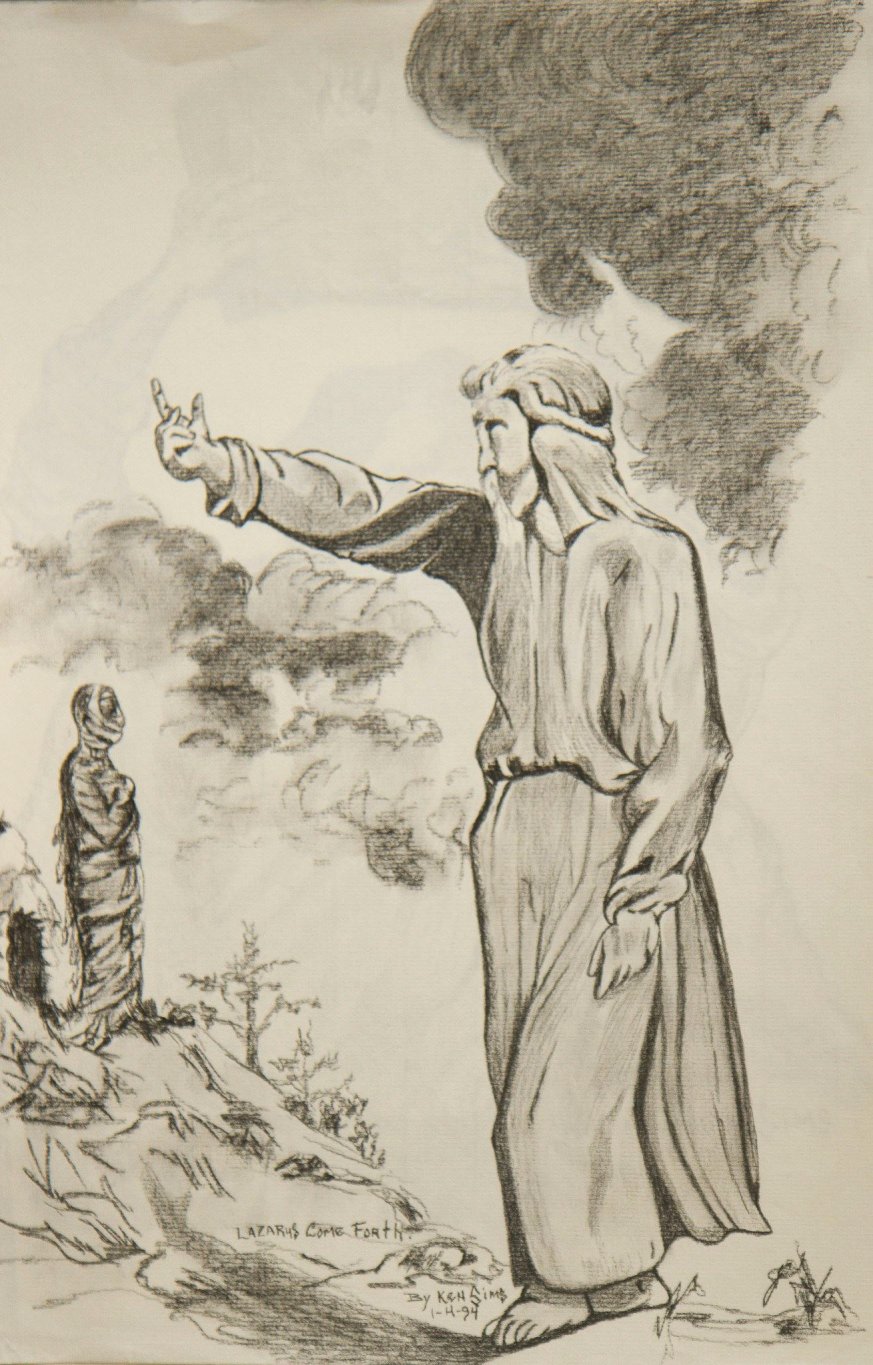 Seek God!!  Seek means to pursue or be pre-occupied with.  We have to pursue submission.  In Matthew 6:33, the word seek in the Hebrew means 'WORSHIP'.  Wow!  Seek means to worship God.  Let me say it backwards, Wow!   Oftentimes we are guilty of seeking the things of God (what's in His hands) as opposed to seeking the face of God and what's in His heart.  
The Difference between Religion and the Kingdom
Religion seeks the things of God.  Religion is often manifest in rituals - on the outside.  It is a substitute for the Kingdom.  In direct contrast, the Kingdom is on the inside.  It's really not necessary to seek things when we are heirs in His Kingdom, because really all things (from basic necessities to prosperity) are inherent.  Our Master didn't even say pray for it, though we often do.  He said it would be added as a result of our seeking first the Kingdom.       
We are thus ambassadors or Servant Leaders, if you will.  What is an ambassador?  An official agent with a special mission.  An Ambassador is the highest ranking diplomatic representative appointed by a government to represent that government in another country.  We are in this world but not of it.  We are in heavenly places in Christ according to Ephesians 1:3. 
Scripture also states in Isaiah 58:14, Then shalt thou delight (delight - to submit to God and be happy about it) thyself in the Lord; and I will cause thee to ride upon the high places of the earth, and feed thee with the heritage of Jacob, thy father; for the mouth of the Lord hath spoken it.  This is a direct result of keeping the fast that God has chosen.  
2 Corinthians 5:20 says, 'Now, then we are ambassadors for Christ"...  If that be the case then we have to preach the Kingdom to all the world as his messengers.  Matthew 9:35, "And Jesus went about all the cities and villages, teaching in their synagogues, and preaching the gospel of the kingdom and healing every sickness and every disease among the people."  We are to go and do likewise.  Mark 16:15, And He said unto them, Go ye into all the world and preach the gospel to every creature.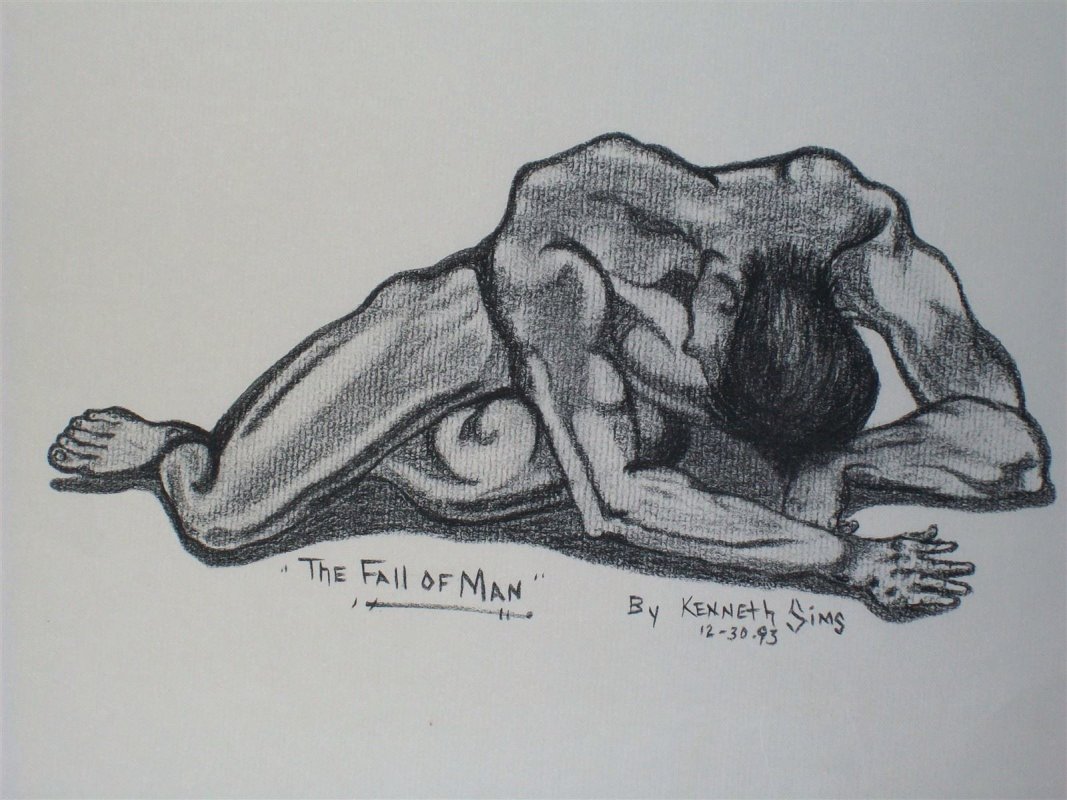 The Spirit of the Lord is upon me, because he hath anointed me to preach the gospel to the poor; he hath sent me to heal the brokenhearted, to preach deliverance to the captives, and recovering of sight to the blind, to set at liberty them that are bruised, To preach the acceptable year of the Lord.  (Luke 4:18-19)   

 

Righteousness, peace and joy in the Holy Ghost is the good news, the Kingdom of God!  As servant leaders, the most important thing we can do in the earth is preach the gospel to those who are lost and in need of the savior.  Everything that we need is in Him!

 


Categories: Ambassadors, Christian, Disciples, Faith, Gospel, Jesus, Kingdom, Servant leaders

0

/